European workshop
A snowfinch European workshop will be organized to review all the ongoing activities carried out by snowfinch specialists in Europe, with the aim to identify the best practices and share a common research and monitoring program.
More info will be available on this website.
"The Snowfinch Montifringilla nivalis 2° European Meeting"
Corsica: Parc naturel régional de Corse 24-25 April 2020
Dear Snowfinch researchers,
The Syndicat mixte du Parc naturel régional de Corse is happy to invite you to the second European Snowfinch meeting.
Dates: 24./25. April 2020, Corté, Corse.
A detailed program will be sent to interested people in short time.
Best wishes,
Jean-François Seguin and Fränzi Korner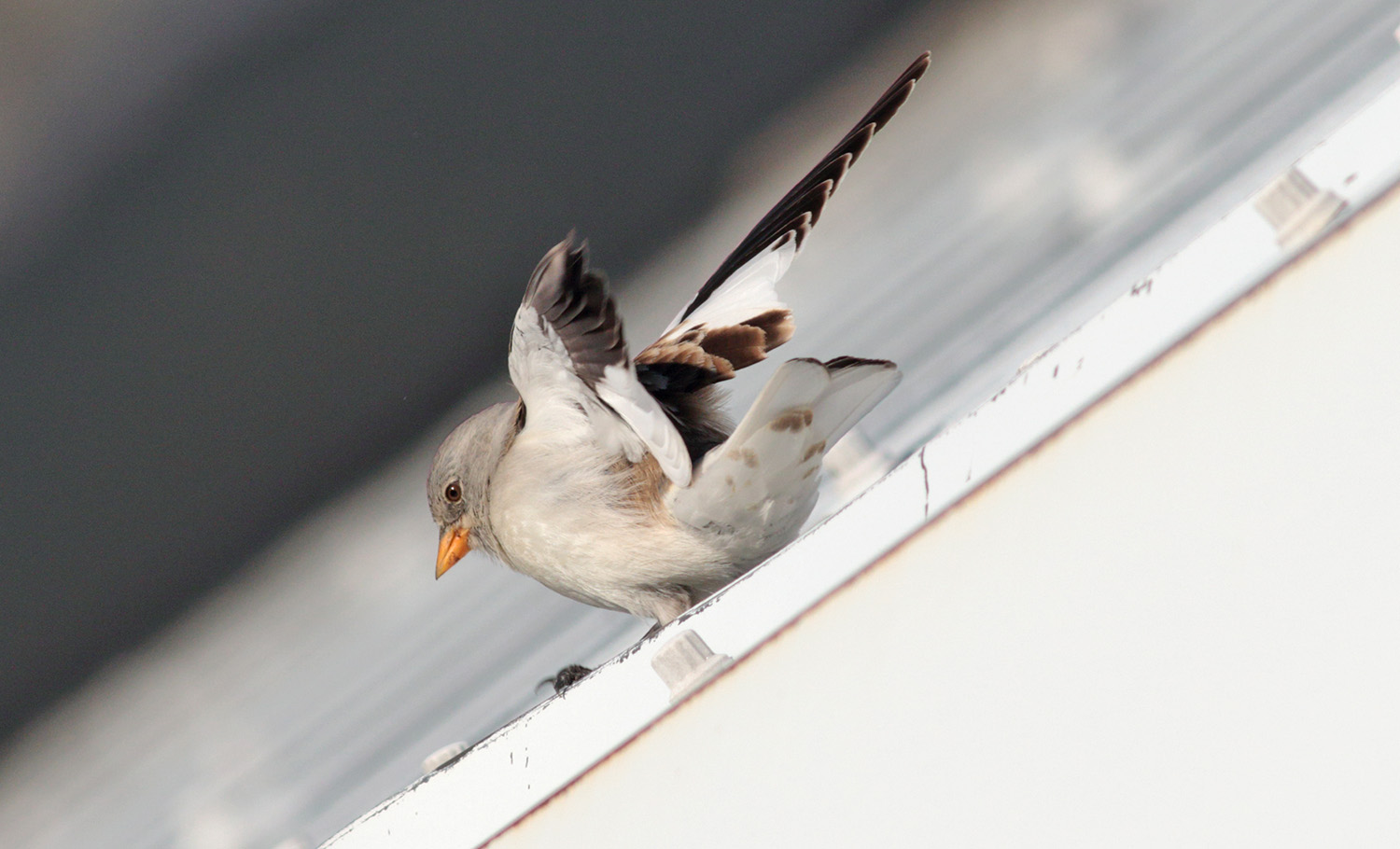 © author Eliseo Strinella
---
"The Snowfinch Montifringilla nivalis European Meeting"
Italy Abruzzo: L'Aquila 22-24 november 2018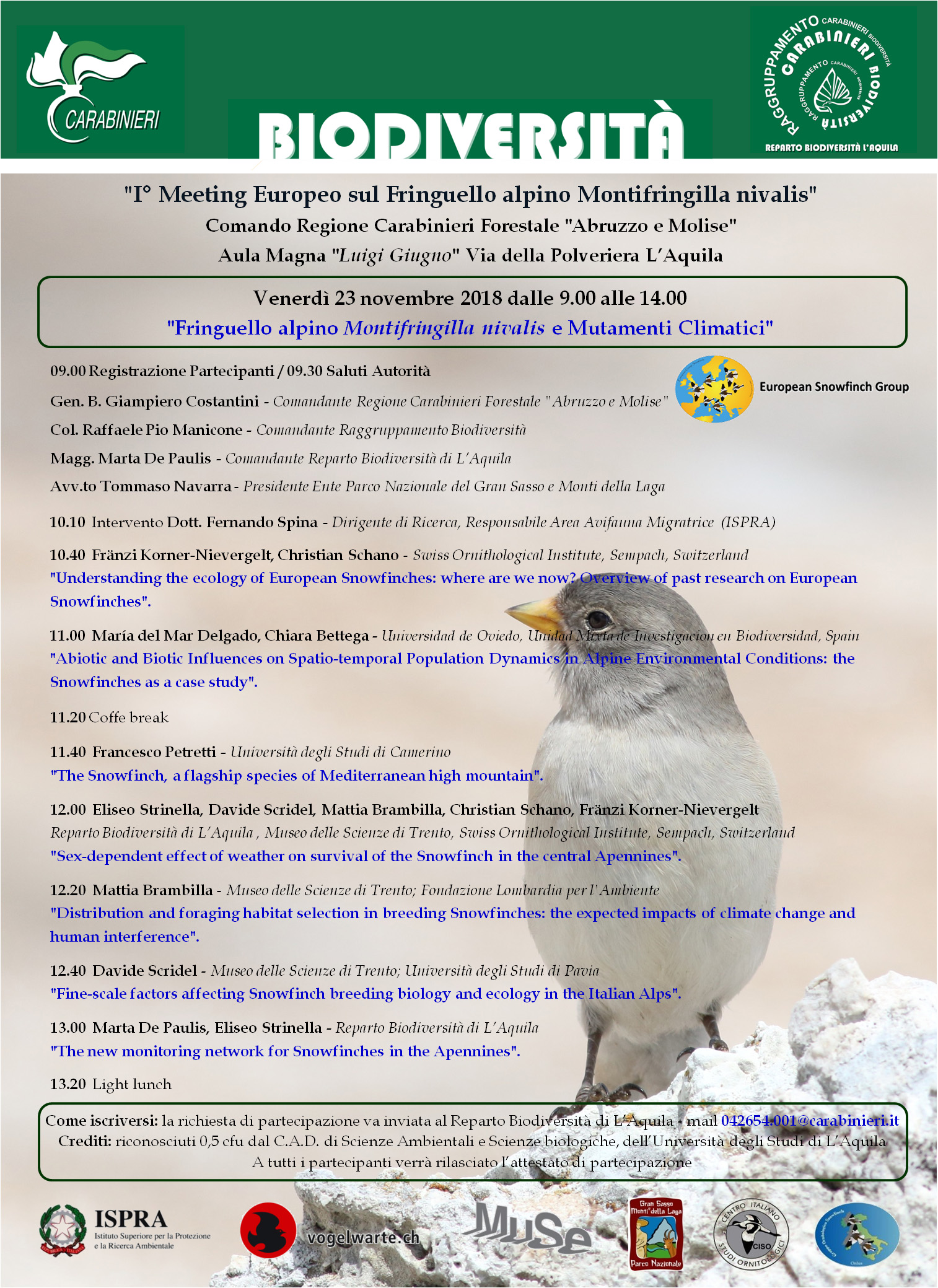 "The Snowfinch Montifringilla nivalis European Meeting"
Italy Abruzzo: L'Aquila 23 november 2018 - convention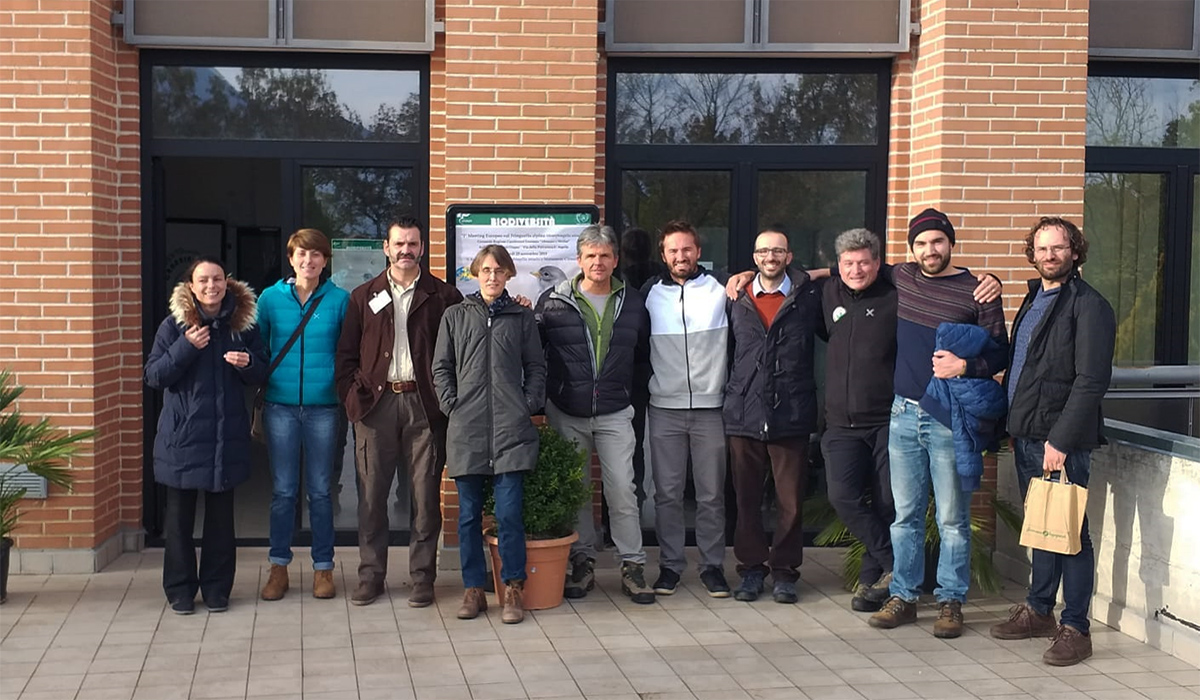 "The Snowfinch Montifringilla nivalis European Meeting"
Italy Abruzzo: Assergi AQ 22 november 2018 - meeting